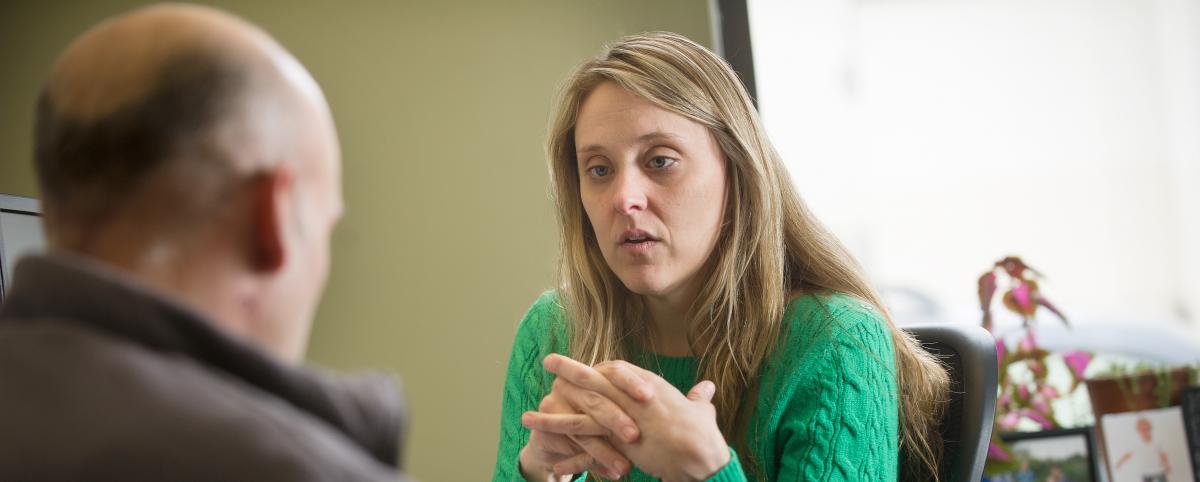 Pine Tree Legal Assistance's core values reflect our organization's culture and provide the framework for how we perform work and conduct ourselves.
Respect          
We recognize that each prospective client wants Pine Tree to make the justice system work.  We listen with compassion.  We invest the time and resources necessary to understand and to be understood. We agree to help when we can.  When we cannot help, we explain why.
Optimism       
We bring a sense of possibility to our work, acting on the belief that justice is possible and that our advocacy will make a difference.
Impact            
We honor our program's long history of making justice happen in Maine.  We apply our limited resources in ways that will provide the greatest impact for the clients we serve throughout the State.
Professionalism          
We hold ourselves to the highest standards of integrity and ethical conduct.  We take personal responsibility for our actions and are deliberate and thoughtful in our pursuit of justice.
Monitoring for results           
We pay attention to what is working and what is not.  We are honest with ourselves and with each other about areas of needed improvement.  We strive to do better.
Ownership     
We recognize that all of us -- regardless of title, job function, or years of service – own a stake in the program's success. We encourage professional growth.  We nurture leadership, share knowledge, take pride in our achievements, and value teamwork.
Sustainability
We intend to be here until "justice for all" is a reality.   We adapt and respond to changing needs and conditions.  We support each other in balancing work and family / personal commitments.  We act in ways that will assure continued access to justice for the people who depend on our help.