Thank you for joining us for Stories under the Stars
We'd like to acknowledge our dedicated sponsors of Stories under the Stars!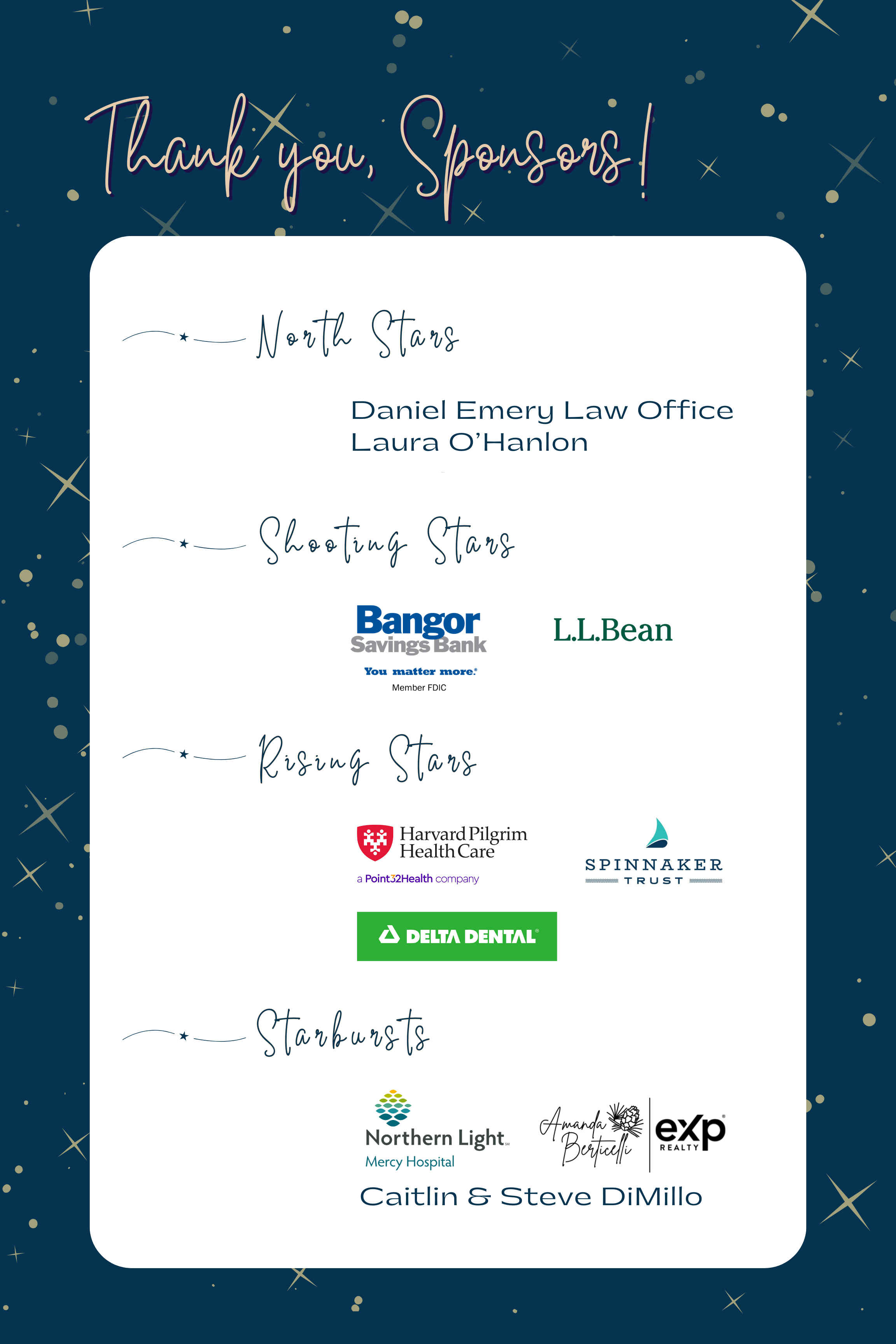 Your commitment to our cause and the principle of equal access to justice is truly commendable. With your generous support, we were able to raise funds that will directly impact the lives of countless individuals and families in our community. Your contribution will enable us to continue offering critical legal aid services, ensuring that justice prevails for those who need it most. 

Thank you for your unwavering support. We look forward to continuing this partnership and achieving even greater milestones together in the pursuit of justice. 
 
---
Previous Virtual Event Recordings
Coffee and Conversation - Indian Law and Celebrating Wabanaki Heritage
Coffee and Conversation - Domestic Violence
Coffee and Conversation - Farmworker Unit
Coffee and Conversation - Update on the Eviction Crisis
Coffee and Conversation - Public Benefits in the time of COVID-19
Coffee and Conversation - An Update from PTLA at the beginning of the pandemic