Welcome
We provide free legal help to Maine people with low incomes.
We have offices in every part of the state, from Presque Isle to Portland.
We post information for our clients, our staff, and the greater legal community.
For legal help call us or stop by one of our neighborhood offices.
---
What's New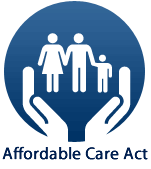 Confused about the new Affordable Care Act? Applications open on October 1, 2013. Learn about your options; don't miss out. Here's a place to start.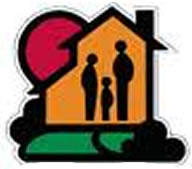 Attention Maine Renters and Homeowners! The old "Rent and Property Tax Rebate" ("Circuit Breaker") program has ended. It has been replaced by the "Property Tax Fairness Credit." New process. New schedule. Learn more here
Want to join us in protecting Fair Housing laws in Maine? Learn how to become a PTLA Fair Housing Tester

Are you a military service member or veteran? Find easy-to-read legal information and free help referrals at StatesideLegal.org. And check out our new PTLA self-help pages focusing on Maine laws that support you.
---
Please help us to improve our site by following the
feedback link at the bottom of any page. Thanks.