Brief Introduction
Pine Tree volunteers change lives, one case at a time. 
Case Success Stories
Eviction Defense Project
Ted lived in a mobile home in rural southern Maine for many years when he received a summons for eviction.  Although Ted had a strong defense, Pine Tree staff did not have capacity to appear in court for the client.  Volunteer attorney Chris Bond jumped into action and vigorously defended Ted, first filing an answer and then engaging in extensive negotiations with the landlord's attorney. Ted's goal was to secure time to find new housing, and Chris negotiated an eight month move out period which gave Ted time to find new housing and vacate in accordance with the agreement.  The eviction case was dismissed and Ted avoided an eviction judgment which would have impacted his credit for years. Without the assistance of a pro bono attorney, Ted would likely have been unfairly evicted from his long-term home in the middle of winter.  Instead, Ted had time to consider his options and move to a new location on his own terms.
"Chris was phenomenal. He encouraged me the whole way through. I knew what was happening every step of the way which was great. I would recommend Chris for anyone." -Ted
Consumer Defense Project  
Volunteer attorney Dan Snow met Jack in Portland District Court during the small claims court docket.  Jack was being sued for an alleged credit card debt of nearly $5,000 by a company he did not know existed.  Dan learned the facts of Jack's case and represented him in negotiations with the creditor's attorney.  With Dan's assistance, the case was dismissed with prejudice, relieving Jack of any obligation to pay nearly $5,000 to an unknown creditor.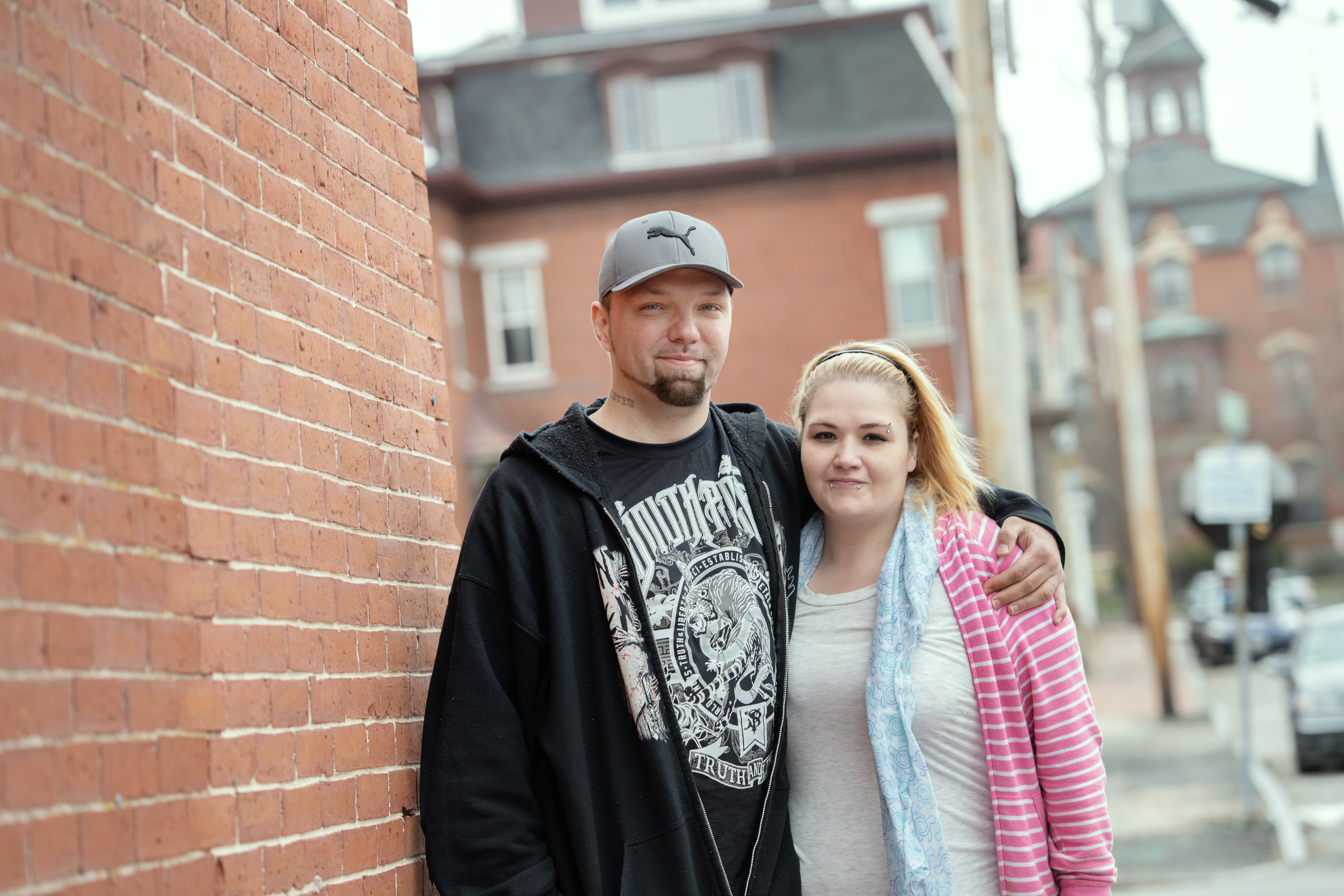 Jim McKenna
Volunteer Spotlight
How long have you volunteered with Pine Tree?
13 years
What are your practice areas? 
Consumer and landlord tenant issues
Why do you volunteer with Pine Tree?
I retired after 33 years in the Maine Attorney General's Consumer Protection Division. Pine Tree was an organization I had long admired and volunteering was a way to continue to try and help the community.
What is one way you've made a difference for clients? 
One area several of my cases have fallen into is the improvident granting of credit, especially in used car sales.  The goal is to cancel the unfair credit contract and win the return of money paid.
What would you say to someone who is considering volunteering with Pine Tree? 
You'll be joining a wonderful group of workers for people who need help but have little money.
Intern Testimonials
Your first internship, whether in your undergraduate or in law school, is scary. I was all nerves coming in, afraid of asking questions and afraid of voicing my opinions. This changed within the first few days of working at PTLA, I felt valued and welcomed almost immediately upon starting this job and my nerves quickly dissipated. Every day that I went into work I was excited to see what I would be doing, whether it would be longer term projects, working with clients, or drafting some sort of document, it all felt rewarding…. I left the job every week confident that I had helped someone out and made their life easier. I cannot thank PTLA enough for the amazing attorneys, staff, paralegals, and other interns that made me feel so comfortable in 10 weeks. -Alexa Lynham, Suffolk, Summer 2021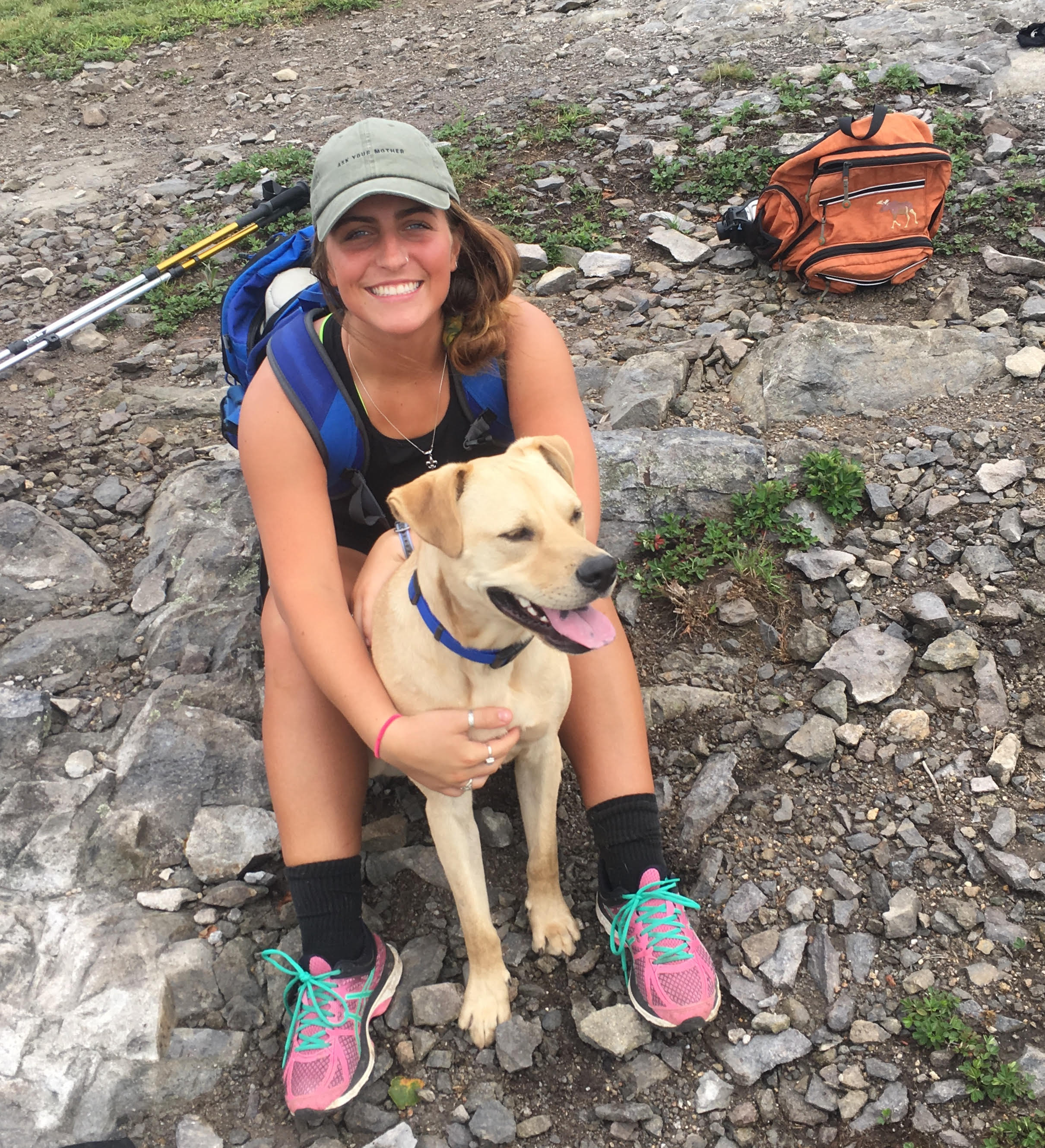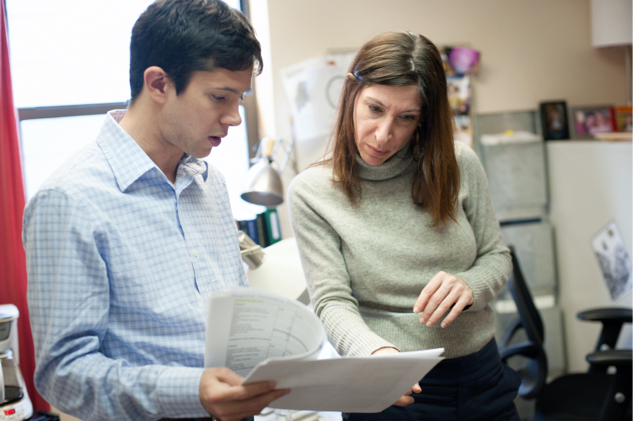 My work with Pine Tree made me even more passionate to pursue a career in legal services to support the clients who most need help. The legal process can be so intimidating, but my work this summer reinforced how important it is for clients to have someone to guide them through everything with compassion and empathy. I am so thankful for all the work I was able to do, and I feel so much more passionate to return to law school this fall to use what I've learned at Pine Tree to provide legal aid to communities that so desperately need it.  -Dorothy Wilkinson, Boston University, Summer 2020
The Summer Internship experience at Pine Tree provided the perfect environment to apply, and further develop, all of the skills and material that I learned during my first year of law school. The staff were all incredibly supportive and they truly strived to provide me with the best summer experience possible. If the opportunity arises in the future, I would absolutely work with Pine Tree again.  -Camrin Rivera, Maine Law, Summer 2020
I had the opportunity to volunteer at Pine Tree Legal Assistance through the Roger Williams Alternative Winter Break program. In the four days I was at Pine Tree, I had the opportunity to attend court sessions, sit in on client interviews, research important topics, meet with practicing attorneys, and work on legal projects. Given the time frame, this experience was extremely immersive and informative. The staff at Pine Tree go above and beyond to make sure you are involved and active in the legal process start to finish.  -Connor Reardon, Roger Williams University, January 2021